TO DELIGHT
A SMALL TEAM LOOKING TO MAKE A BIG IMPACT ON YOUR DAY
We're just a small team, but we want to make a big difference in your day through providing great coffee and a delightful dining experience.
Our Vision
Provide a premium dining experience
Support the communities we serve
Promote environmental sustainability
Our Mission
To provide a delightful experience and welcoming atmosphere. To use the highest quality organic products, have the friendliest staff and offer the best value.
Core Values
We listen to our customers and put customers at the heart of everything we do
We constantly evaluate our food, services and atmosphere for continuous improvement
We work as a team and support each other to give our customers a delightful experience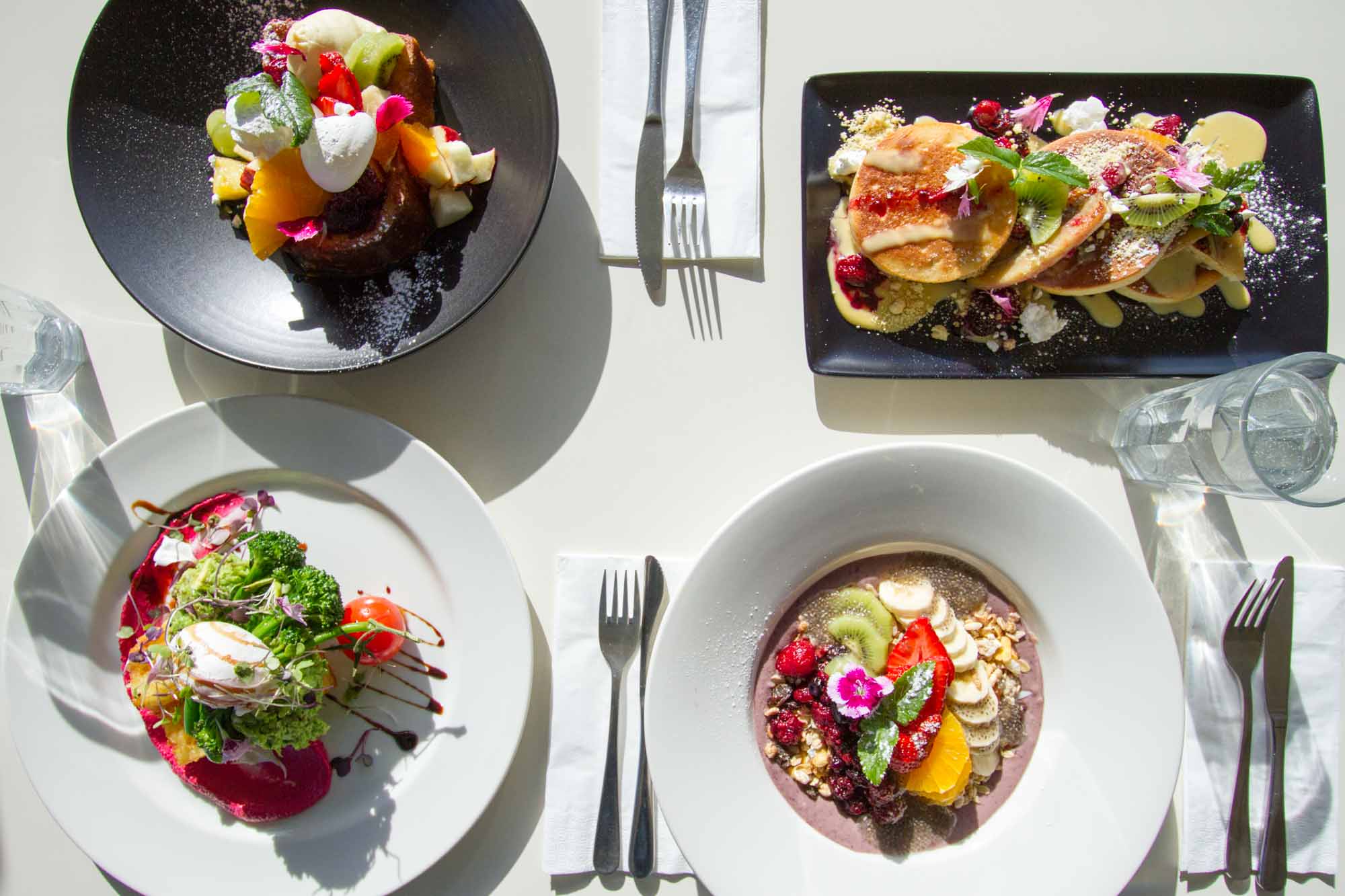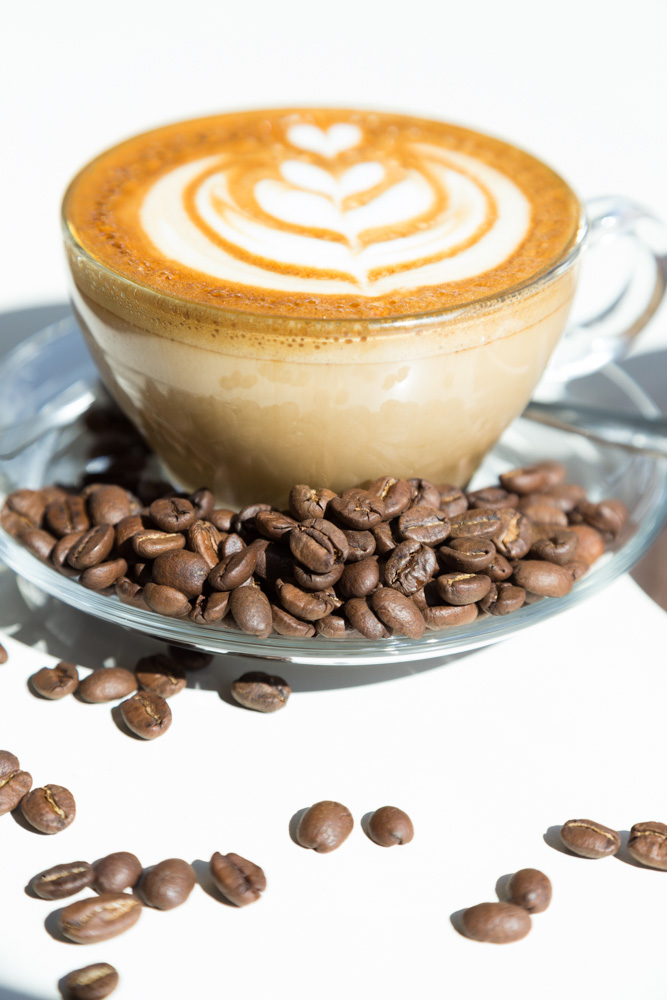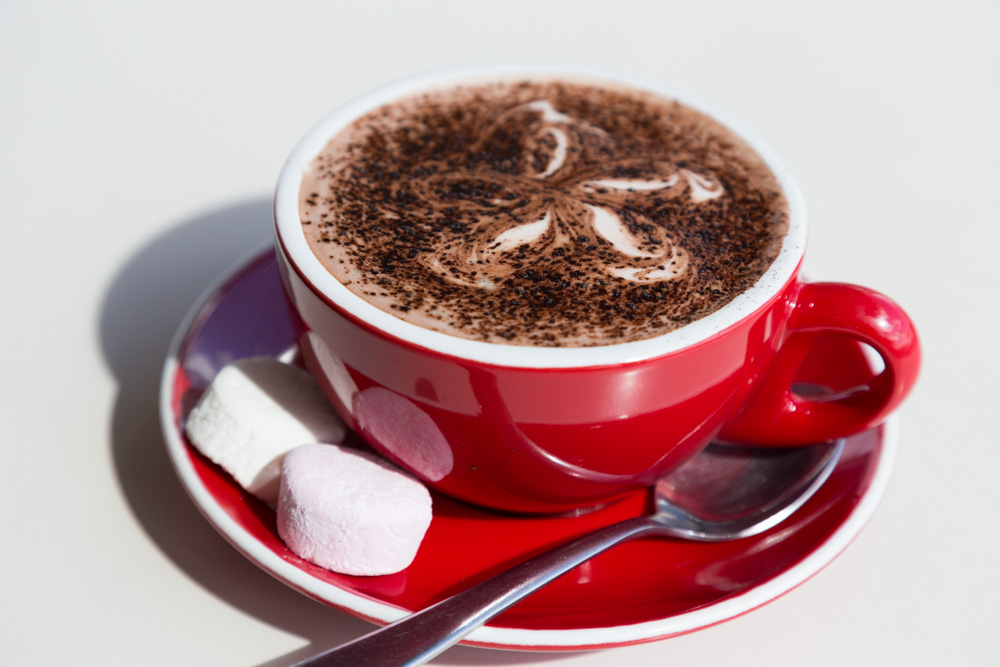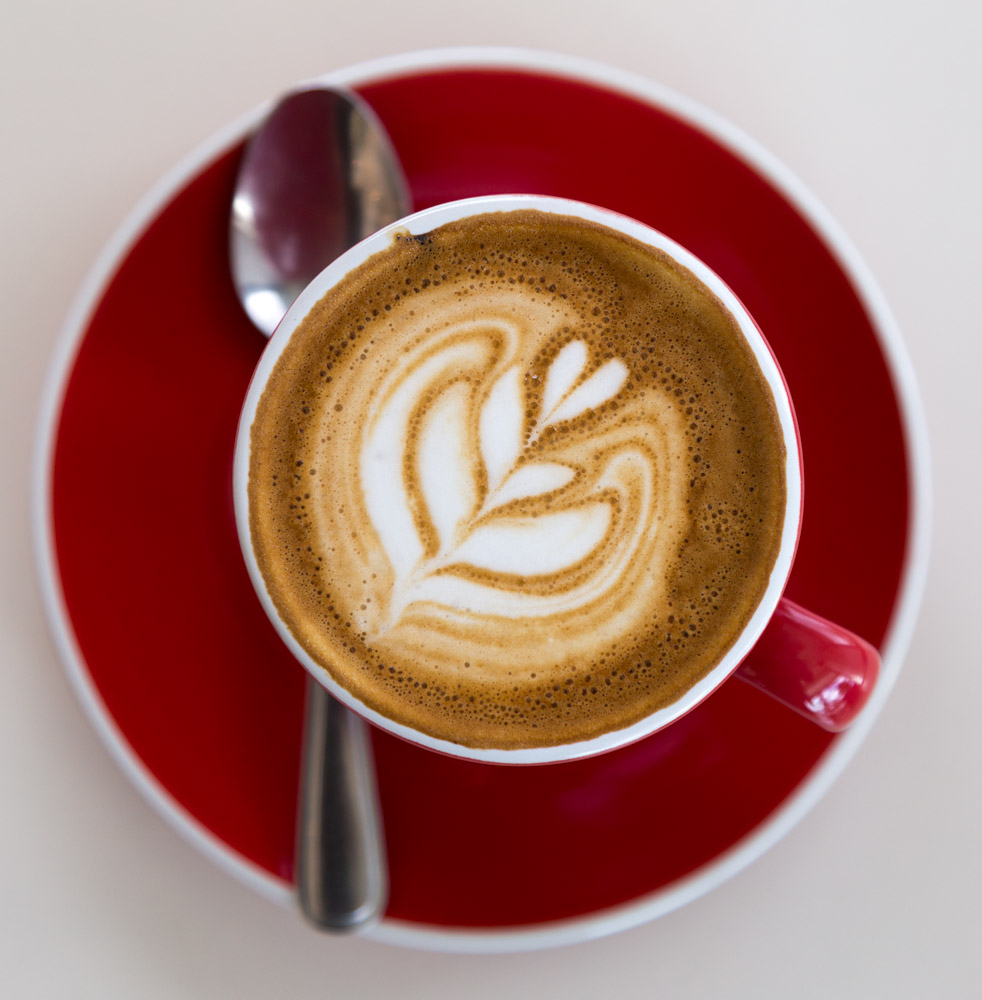 FINEST INGREDIENTS
FAIR TRADE, ORGANIC COFFEE & TEA
Passion For Food
We have a passion for crafting delicious & healthy food from fresh, organic ingredients. Wherever possible all our food is handmade from scratch and carefully presented for your dining pleasure.
Organic, Fair Trade Coffee
Our coffee beans are sourced as directly as possible and we're proud to support Fair Trade. By paying a premium for our beans we're enabling a positive future for our farmers and a better coffee now and in the future. The beans are then roasted down the road from our cafe on quality Diedrich roasting machines which use infrared technology to ensure even heat delivery and consistent temperature. Our skilled baristas then grind your beans to order and magic up your flat white, cappuccino, long black, latte or whatever coffee style suits your taste.
Plastic Free
Constellation Cafe is proud to use biodegradable, non-plastic alternatives where ever possible. This includes all takeaway containers, takeaway cutlery, straws for our smoothies and juices, takeaway coffee cups and plastic bags which are not made from plastic! Promoting a more sustainable and environmentally friendly way of living and doing business.